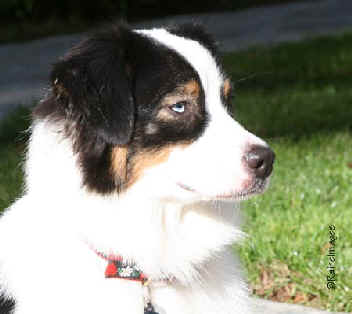 RaineDance Mischief In The Park CGC TDI
Joy
What a JOY she is! I babysat Joy over the 2005 Thanksgiving holiday and got a few pics.. She fits right in, wherever she goes. Ever elegant, but ready to romp!

"I was playing Frisbee with her at the park yesterday, and a bunch of little toddlers towed their mothers across the field to surround Joy. She dispensed kisses all around. It happens all the time."

Joy is owned, trained and loved by Greg & Barbara in San Jose, CA
April 24 2007 Joy gets her Canine Good Citizen and Therapy Dog Certificates!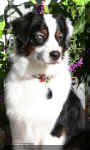 RaineDance Mission Accomplished GSN JSO RSO CGC
Apollo
Apollo is competing in Agility
Apollo's family has done a wonderful job with him! What a pleasure it was to baby-sit! He snorts and grunts like his Dad and shimmies and does the kidney bean like his Mom - all at the same time!! What a silly, handsome, well adjusted young boy. Parker and he were inseparable during his stay





Apollo is owned, trained and loved by Laurie in Rohnert Park, CA
Feb 2011 ASCA Novice titles and Open Jumpers
Nov 21 & 22 ASCA Agility
Novice Jumpers: 1st & 3rd Place
Novice Regular 1st & 2nd Place
Novice Gamblers 2nd Place
Sept 18 Herding Tested w/nice potential
July 2009 Apollo gets his first qualifying run! In ASCA Novice Regular!
AND in 1st place!
May 2005 Apollo gets his Canine Good Citizenship!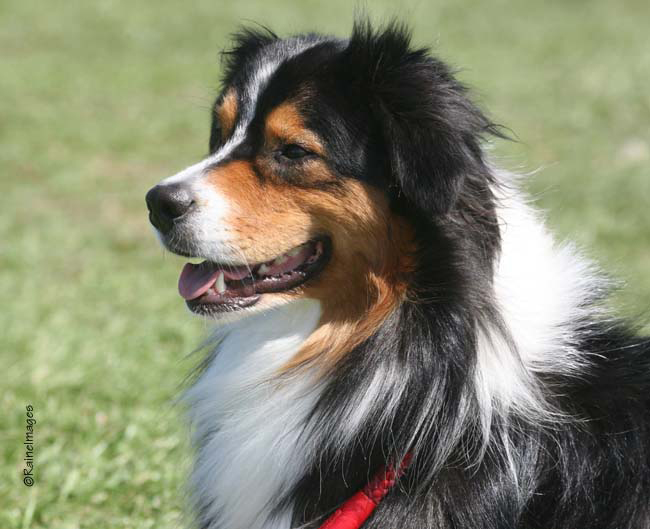 CH Parker X HOF CH Emma



RaineDance Tuck Everlasting CGC TDI
Tucker
Tucker is handsome to the max! And has his parent's playful nature. He'll be a great Therapy Dog - he can make everyone smile!

Tucker is owned, trained and loved by Tiffany, Mark & Michael in Danville, CA
November 2005 Tucker completes his Canine Good Citizen Test AND is now RaineDance's first Certified Therapy Dog!