Jesse/Kate puppies
6 born 12/28/16
here at RaineDance
PICTURES
COI : 17.3%
(Method: Live Cover )
raine@raineimages.com
RaineDance Magic Flute "Flute"
RaineDance Millenni"Em" Cameo CW-SP "Tuca"
RaineDance Obi-Wan "Kenobi"
RaineDance Mischief in the Wind "Jessie"
RaineDance Stella by Starlight "Stella"
RaineDance Kiss Me Deadly "Lita"
Exceptional temperaments and working talent. Cattle, Sheep, Ducks, Agility, Barn Hunt and of course, Conformation.

F U N ! !
Puppies' Pedigree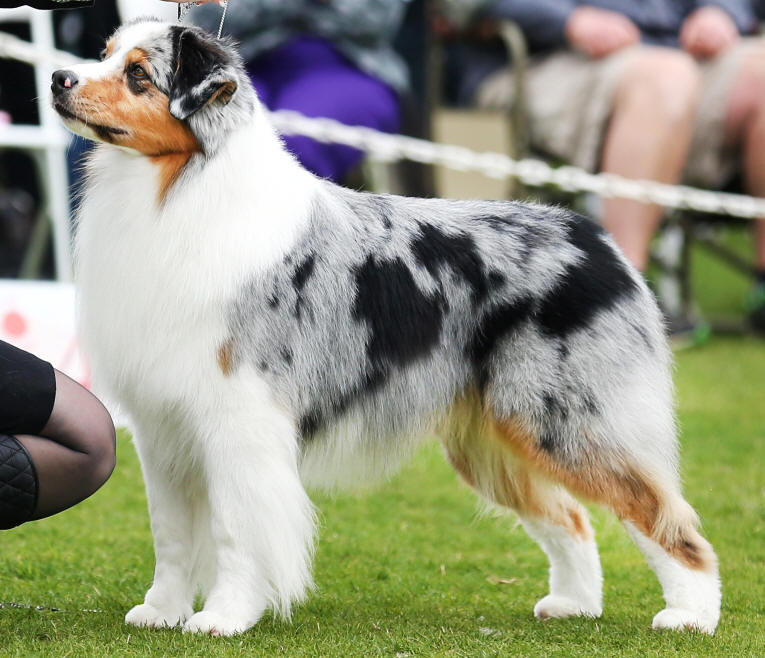 WTCH ASCA/AKC GCH Gold
Woodstock's Jesse James
HSAds HTADIIIs GE
I am so proud and excited to bring in this handsome, accomplished boy into my breeding program!
Jesse is a sweet boy, with outstanding achievements in Conformation and Herding!


RaineDance Kiss of Royalty
OF AX AXJ HSAsM RATN STDds RSO GSO JSO
This gentle ball of fire has proven herself time and again in her first 2 years!
Including High in Trial Stock and Agility!