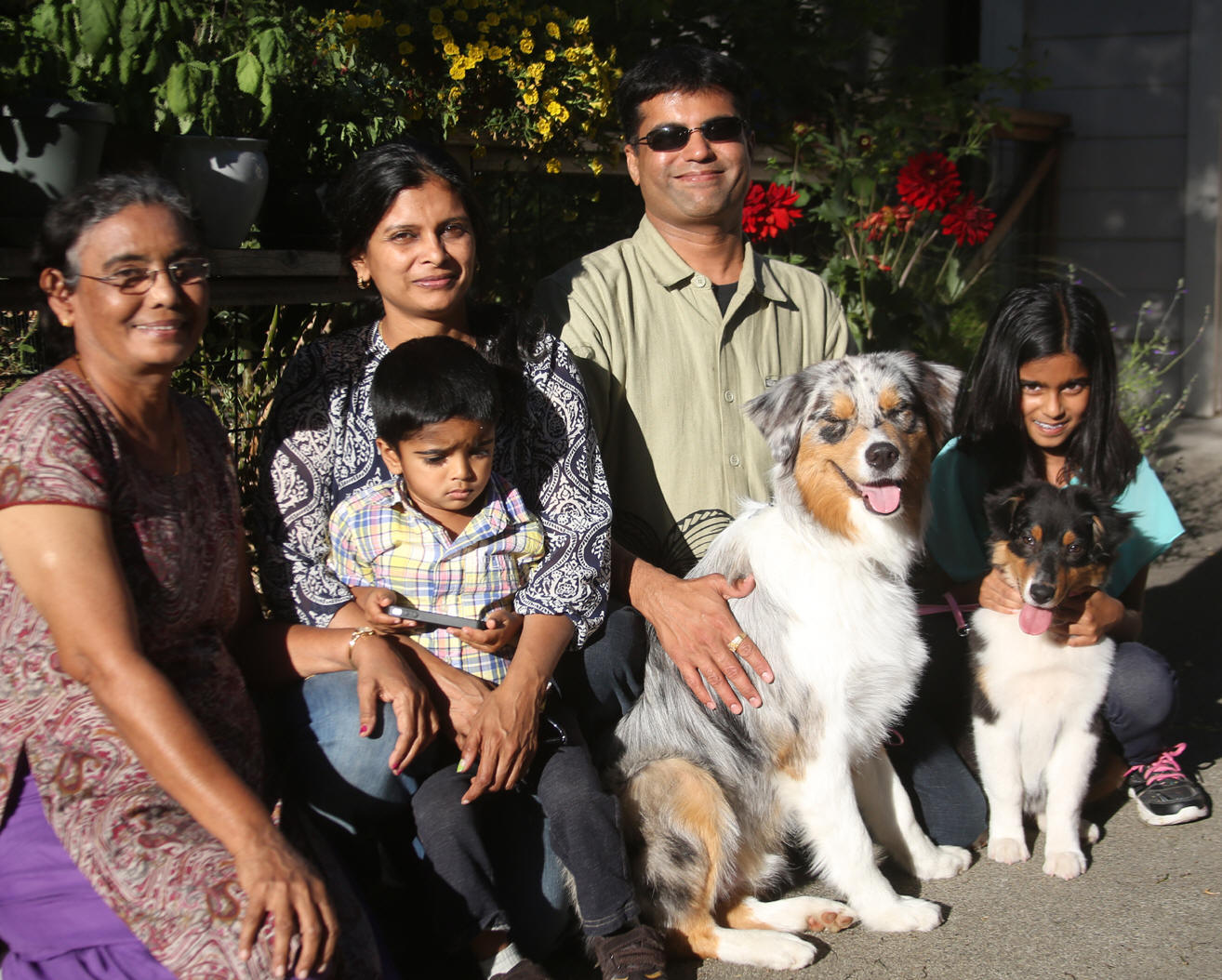 RaineDance Magic in the Park
Gloria
Black Tri Female
San Jose, CA
July 30 2016 Nive earns Best Junior Handler and a Reserve!
July 29 2016 Nive continues her streak winning Reserve JR!
June 17 2016 3 Best Juniors, 1 Reserve Junior,

BEST IN CIRCUIT

Junior
June 18 2016 ASCA Reserve Winners Bitch
June 3 2016 Nive earns 3 more RBJ!!!
May 8 Nive goes Reserve Best Junior Handler again!
April 2, 2016 Gloria's talented handler goes ASCA Reserve Best Junior Handler!